Sunrise in the Heartlands
I have'nt posted in a bit because I've moved. Its been too busy to get anything of a more personal nature photographically completed but Ill work back into it. I enjoy my drives that are filled with these lovely scenes and I thought that perfect to share. I hope you enjoy the new scenery!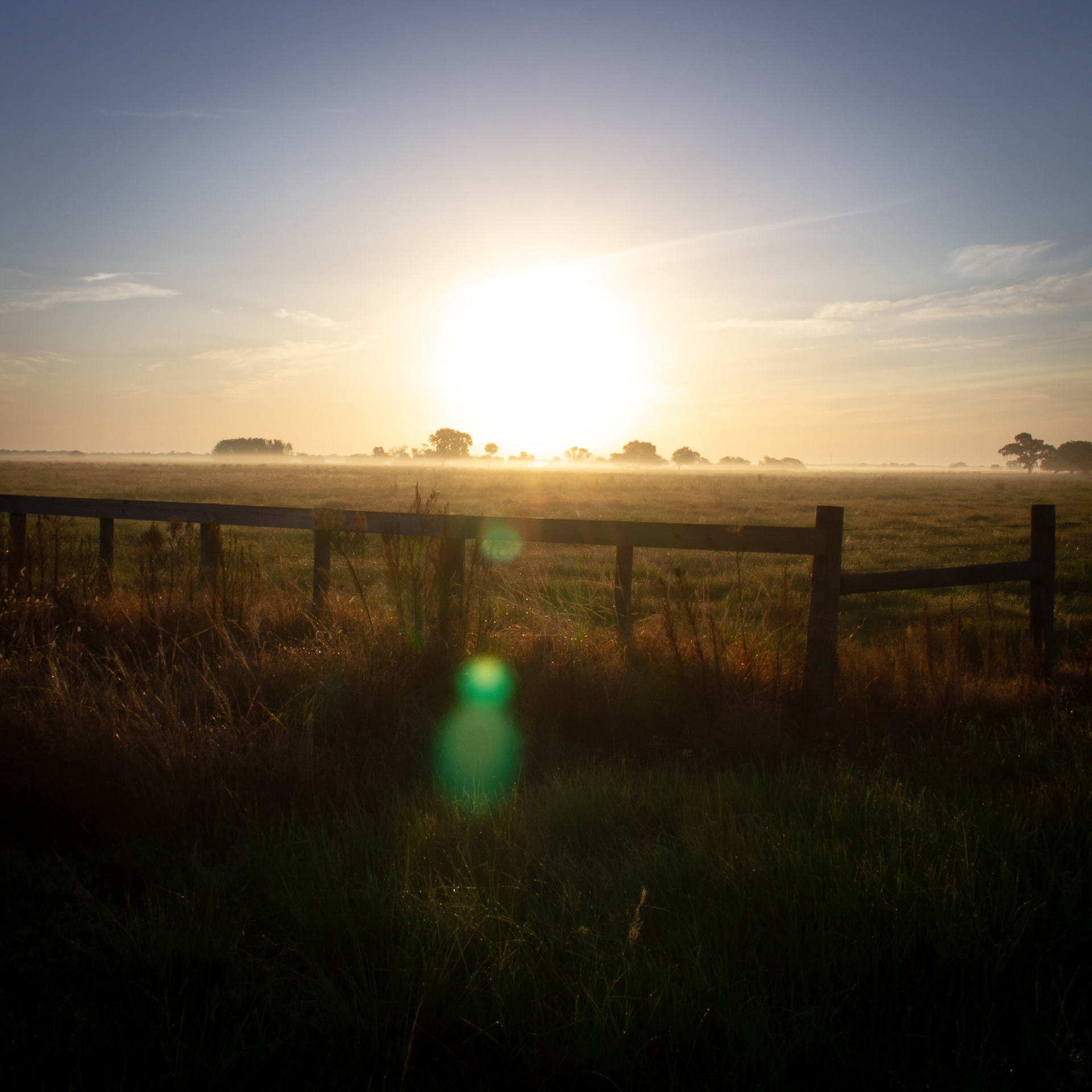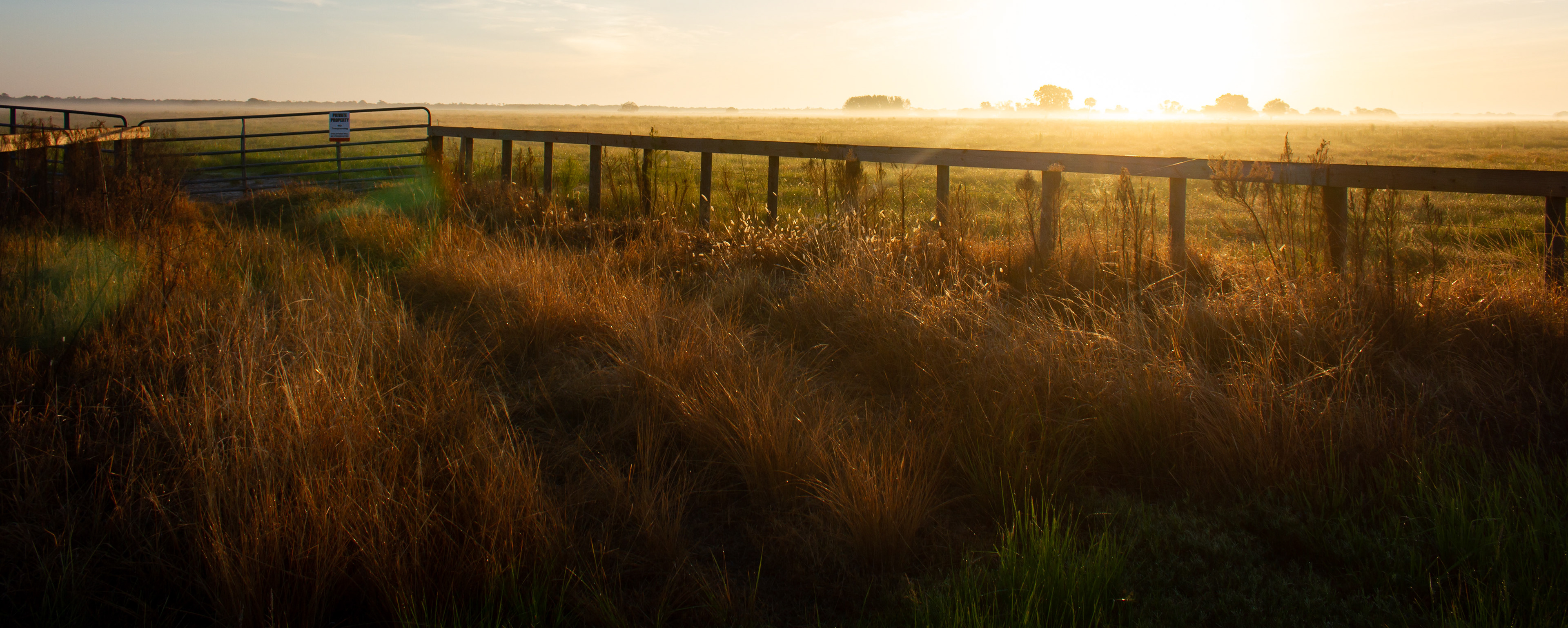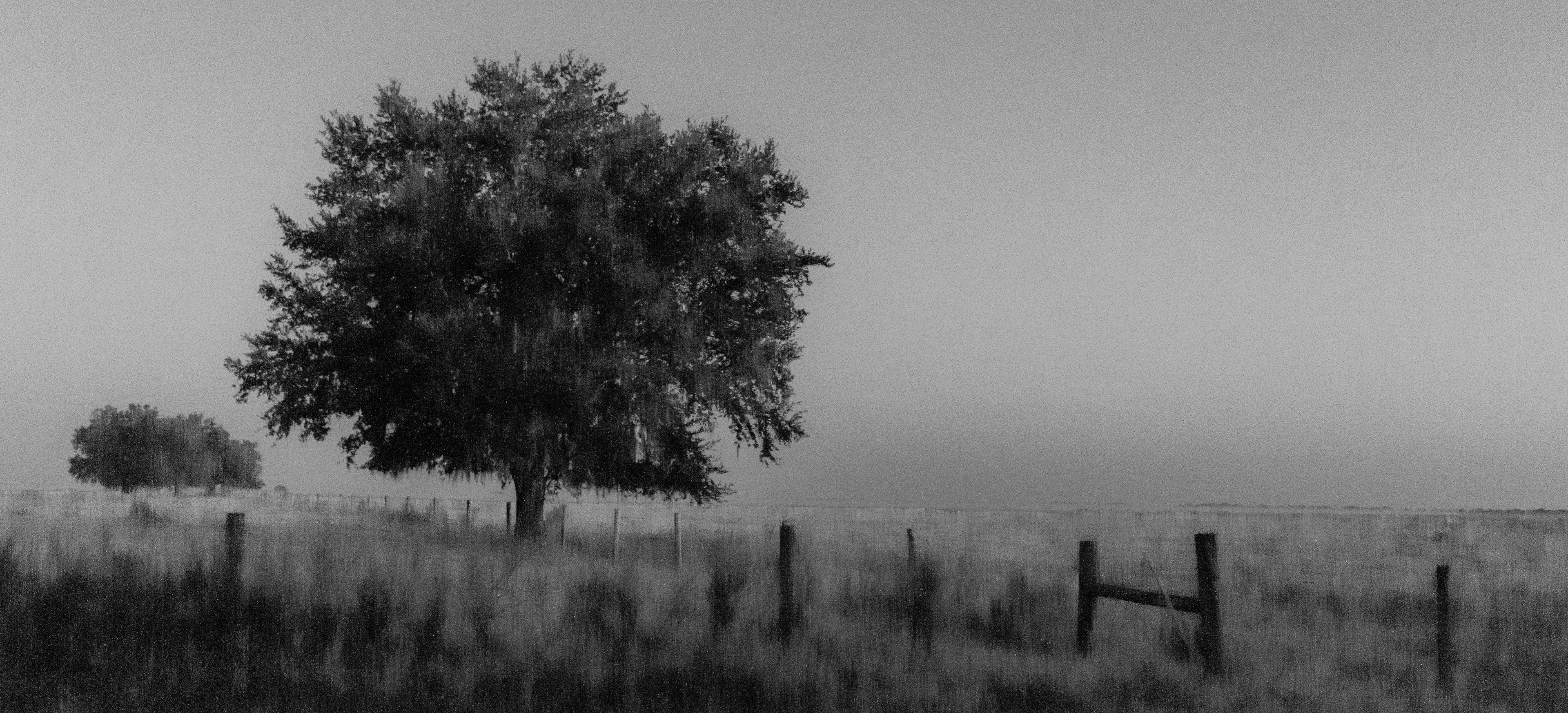 Up too early to do anything but infrared 

The fog rolls out when the sun just touches the sky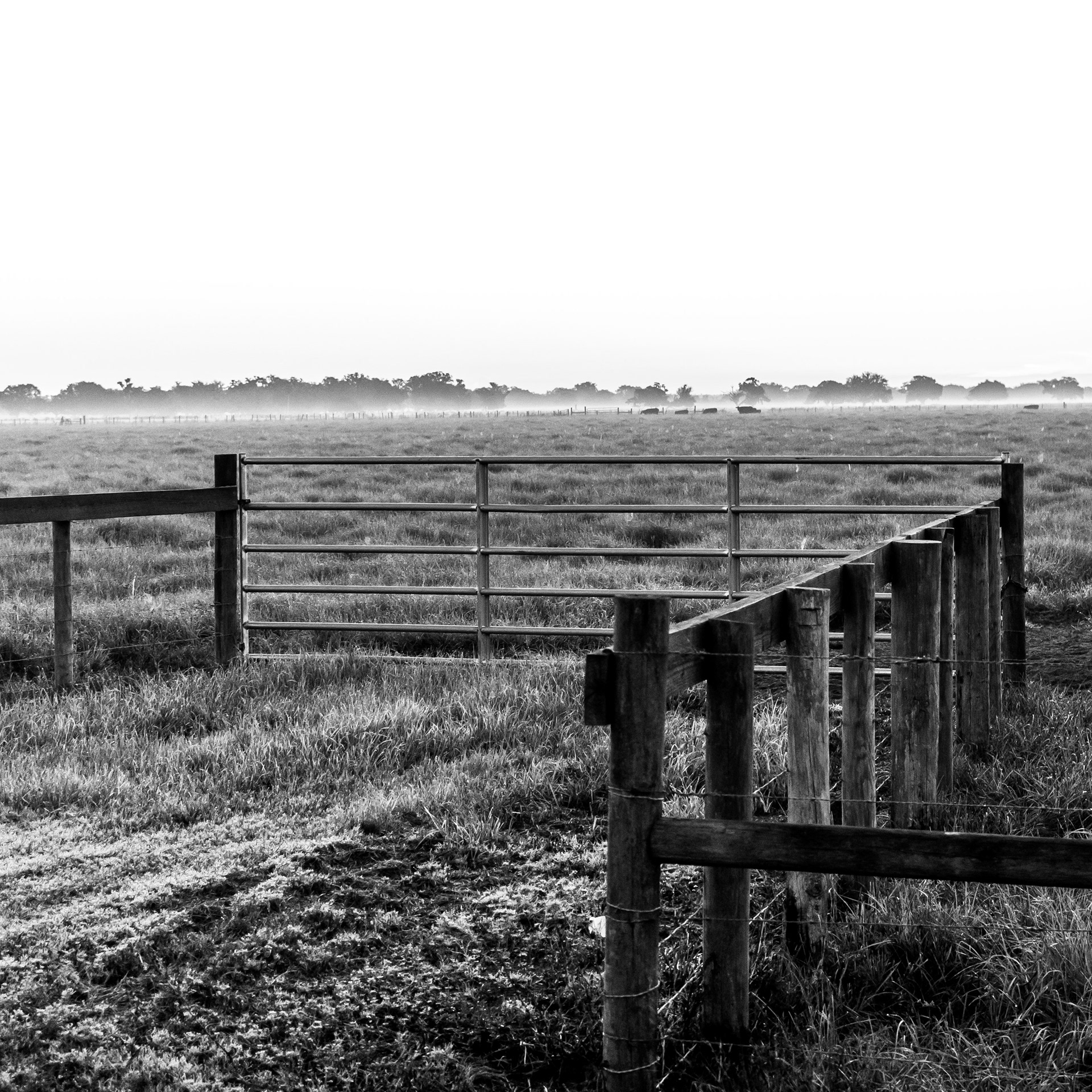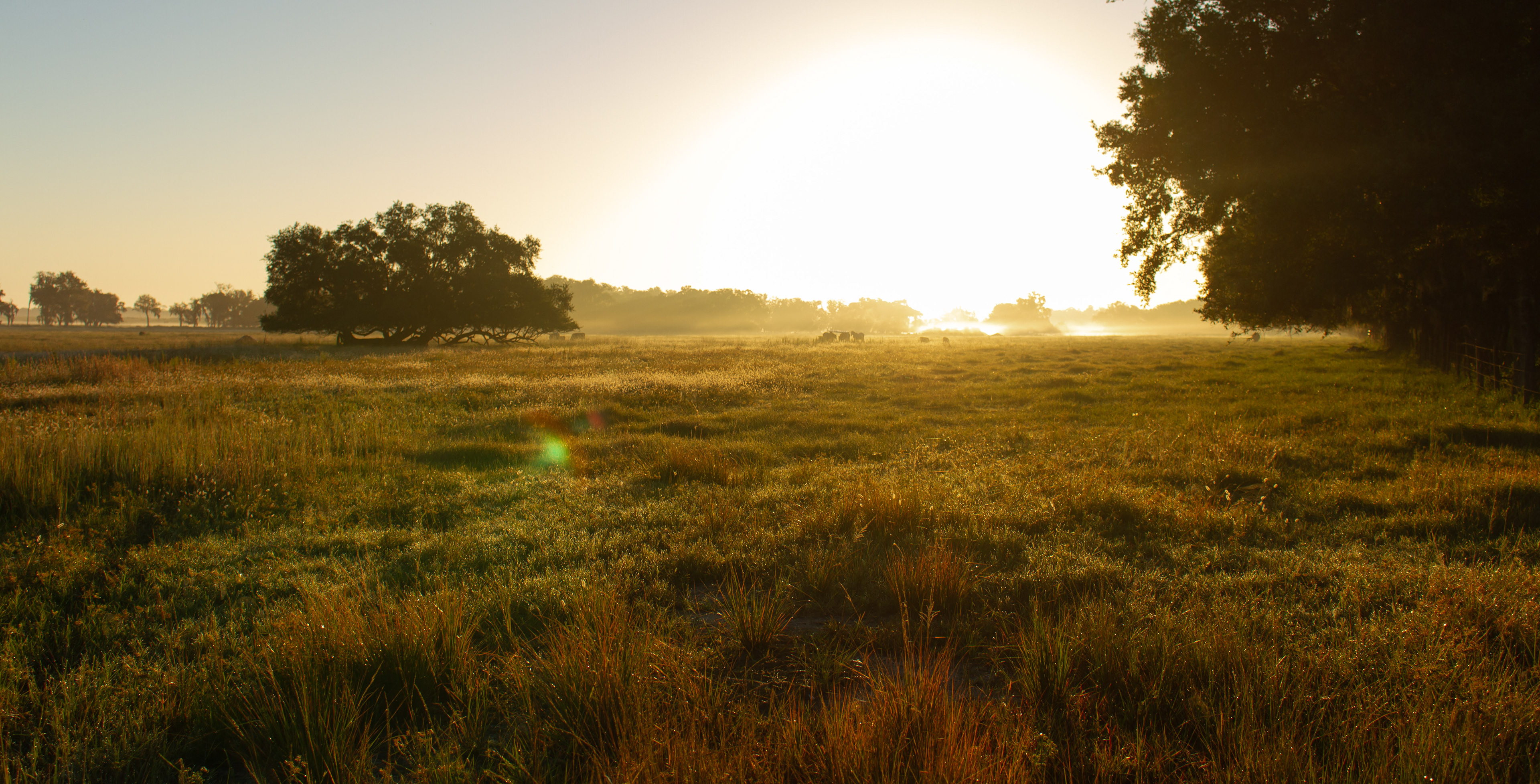 Tree with horses at sunrise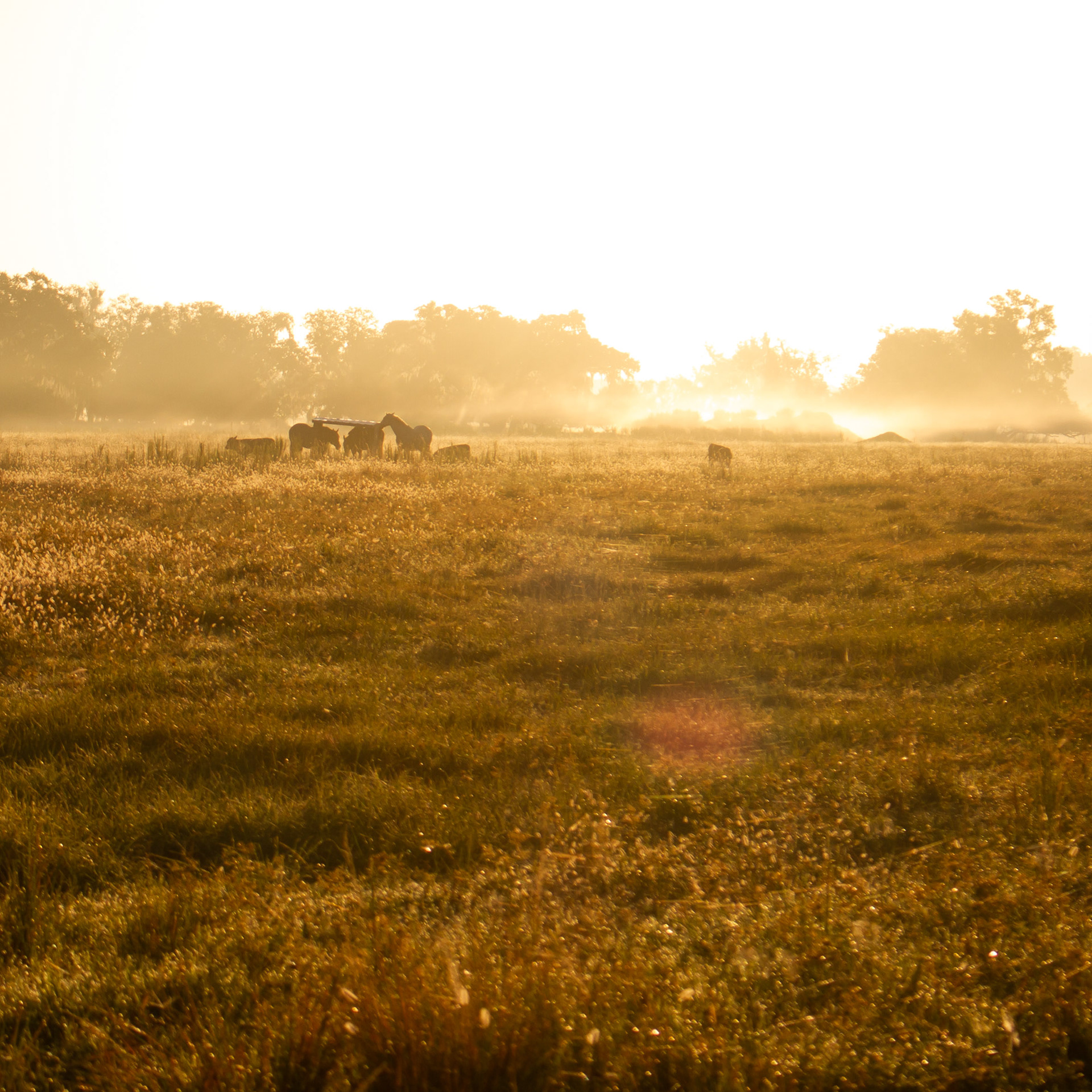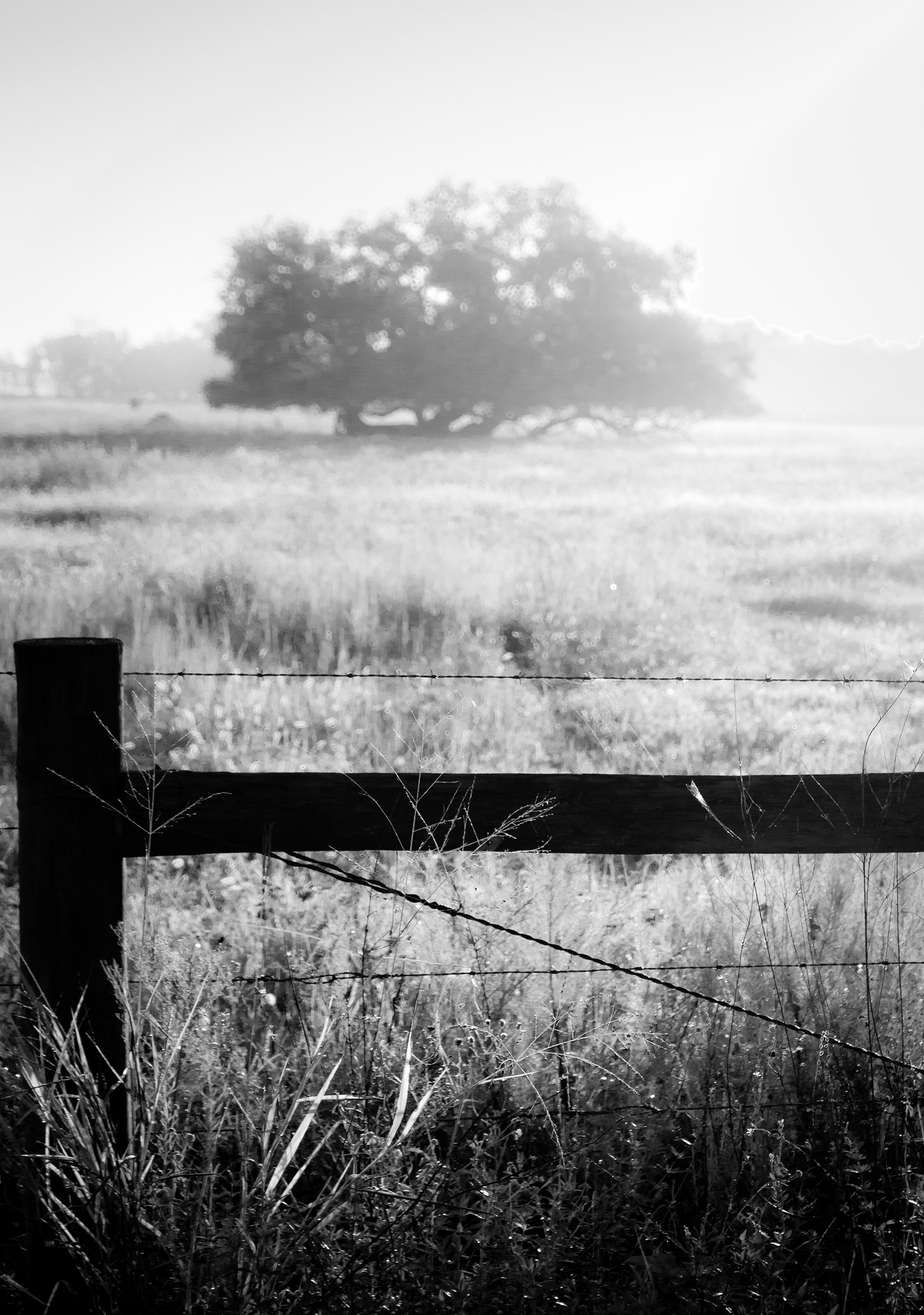 I hope you enjoyed the views!